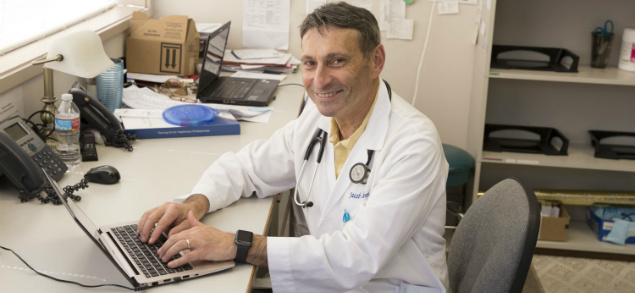 Bellevue & Redmond Family Medicine
At Advanced Family Medicine we are committed to providing your entire family with comprehensive and effective medical care. We have 15 years of experience combining conventional medicine and naturopathic concepts to provide outstanding healthcare to families in Bellevue, Redmond, Kirkland and surrounding communities. We are honored to be entrusted with your family's medical care.
Schedule an appointment with us today for any of your family's healthcare needs.
Family Medicine Practitioners
Benefit from an experienced and friendly family healthcare team that works together for you. Our cooperative approach results in more efficient and effective healthcare for a lifetime of excellent health.
Internal Medicine Practitioners
Our Internal Medicine physicians have decades of experience providing outstanding healthcare to adults with a variety of health conditions. Whether you need a simple check-up or more advanced services like cardiac screening, or hyperbaric oxygen treatment, AFM is the right provider for you.
We believe in a cooperative approach to healthcare. Our patients play a powerful role in shaping their treatment and creating a lifetime of excellent health.
Schedule an appointment with us today and begin receiving advanced, personal care from one of Redmond's most experienced internists.